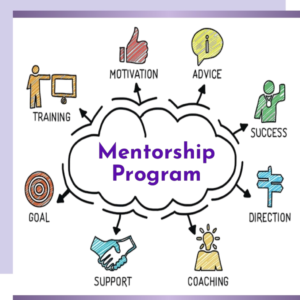 October 23, 2023
Our signature program College Path Mentorship's 2023 sessions started on October at four different locations: Passaic, Paterson, and Newark on October 14th, and a fourth location in Newark on October 21st.
The College Path Mentorship (CPM) Program aims to increase college attainment rates of students from low education-level and high-poverty areas of New Jersey. CPM, by providing free and quality college preparation, strives to expand these students' access to education who are otherwise least likely to get a college education.
In the United States, education funding is not distributed evenly among affluent and low-income communities. Therefore, students in low-income communities do not receive the same quality level of educational support and materials in the classroom. New Jersey has the seventh least equitable school district in the country. These schools often have large, underfunded classrooms without one-on-one assistance and inadequate resources.
Uplift Academy aims to fill this gap by providing individualized support, encouragement, and mentorship to high school students in Newark, Paterson, and Passaic City. We offer these services through our CPM program, where we provide students access to college mentors who assist and encourage them to apply and attend four-year colleges and universities.
We thank the administrations of the Alaaka Association, Newark Masjid Fallahee, Paterson Seminary Baptist Church, and Passaic Union Baptist Church for partnering in this vital educational project for our youth.