About UPLIFT Academy
UPLIFT Academy (formerly known as New York Academy Educational Services) is a 501(c)(3) nonprofit organization that was founded in New Jersey in 2005 to provide high-quality educational services and pathways to higher education. We primarily operate in Northern New Jersey and prioritize serving communities that face substantial socio-economic barriers to educational attainment relative to their surrounding community. We understand that one's income level, immigration status, or gender, for example, can impact the amount of resources and opportunities available to them to be able to succeed in the educational or professional realm. UPLIFT's founders wanted to establish a level playing field among all New Jersey students regardless of socio-economic situation by providing mentorship guidance that increases short-term academic outcomes and cultivates long-term growth. Our founders deeply understood the educational challenges faced by those coming from socio-economically disadvantaged backgrounds as they themselves grew up in low-income households. Their experiences motivated them to want to inspire and instill constant curiosity and a love of learning in each student, especially those dealing with poverty.
UPLIFT creates equitable and high-quality educational programs for students from low-income households in New Jersey so they can reach their greatest academic and social potential. To achieve our goals, we currently focus on the following programmatic priorities:
College Attainment for All: empowering high school students from low-income backgrounds to set and reach goals of quality higher education,

Equitable Access to STEM/STEAM: building skills for the modern world and inspiring curiosity among students who have historically been left out of and stand to gain the most from education in science, technology, engineering, arts, and mathematics,

Student and Educator Recognition: encouraging students, teachers, and administrators at schools in low-income areas to perform at their best by financially rewarding exceptional achievements and supporting their growth,

Reduction of Language Barriers: offering English as a Second Language to immigrants in the U.S. who seek to advance their academic, professional, and social development.
UPLIFT provides these services for free to persons with the greatest socio-economic needs.
By offering accessible and robust educational experiences, UPLIFT fulfills its mission of leading New Jersey towards higher quality education standards for all.
Contact UPLIFT today at info@newyorkacademy.org to get started on the journey toward achieving your educational goals!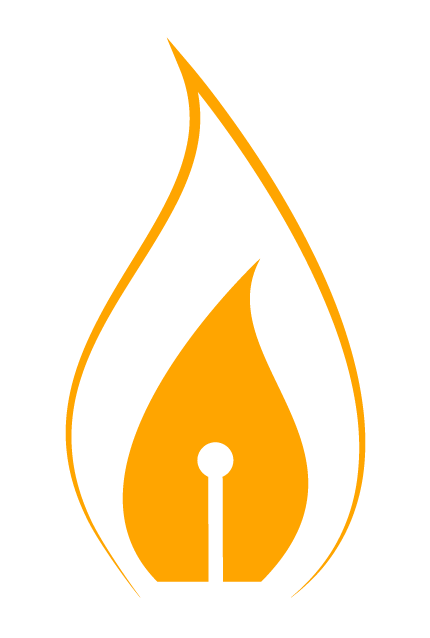 Mission
UPLIFT provides and promotes high-quality educational services to students of New Jersey to close the achievement gap resulting from socioeconomic inequities, and to help students of all backgrounds reach their greatest academic and intellectual potential.
Vision
We envision a world where equitable educational opportunities are afforded to all students, and those students aspire to solve social injustices.
UN Sustainable Development Goals
Every student deserves a better education and a better future.
10 Core Values of
UPLIFT Academy
UPLIFT emphasizes 10 core values, each serving as a key foundational principle for everything our organization does to improve the quality of students' education.
Non-Discrimination Policy
NYA does not unlawfully discriminate internally (in its administrative and program operations) or externally (in provision of services) on the basis of race, political orientation, religion, gender, sexual orientation, age, national origin, ethnicity, ancestry, marital status, veteran status, or mental or physical disability or any other status prohibited by applicable law.